Welcome to another edition of Thirty Dirty Questions. The question today is:
What are your thoughts about porn?
Porn is strange. I never really was into it. A lot of women aren't really, I think. Maybe I am wrong. Anytime I have watched a porno it has left me feeling meh. There are many things about them that I don't like; The women are totally fake, fake boobs, fake eyelashes, fake tan, fake nails. Fake. I hate that in a woman. The men are weird. They are just taxis for their enormous penises. They have no other feature that makes them desirable.
The scenarios are also so contrived that I really don't understand why the makers of porn movies try to make a scenario up. Their audience is not really interested in how Monica came to be naked with the guy who came to fix her washing machine. They just want to watch Monica get banged good and proper by the impossibly good looking plumber, preferably in the arse.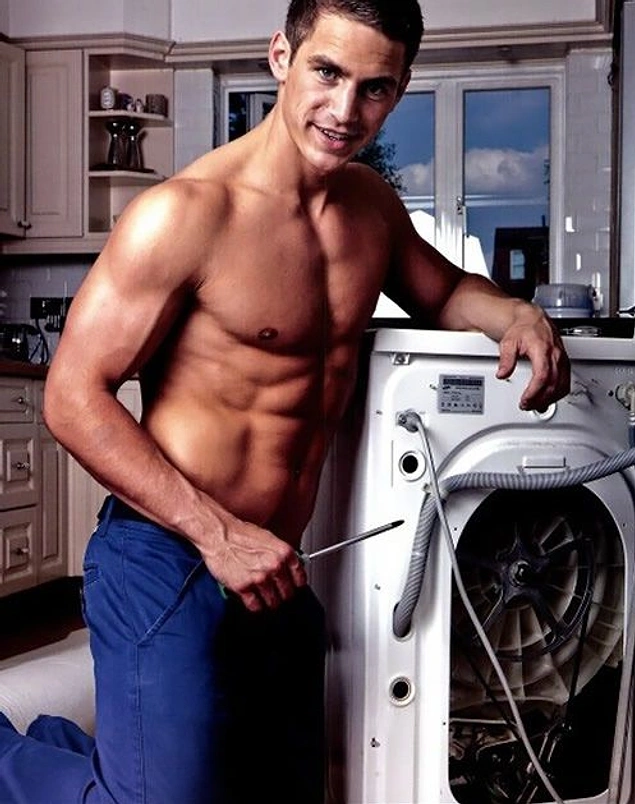 For men porn is a staple of their adolescent sexuality. Some men never grow out of it. I have noticed in the circle of people I hang with that watching the cheap porn that features on sex shop shelves is becoming less and less popular. These men are more discerning. They want to watch real women. I get asked for pictures of myself regularly. It seems that men find getting a picture from someone they have a connection with is more arousing. I recently asked a man about this and he confirmed the connection makes the image more intimate.
Sometimes I like the feeling of that kind of intimacy. It arouses me to know that a man is masturbating about an image of me if we have been talking a little and I feel a connection. But that connection is rare and somewhat hit and miss. What I DON'T like is when a man messages me and then asks upfront for pictures and videos. Especially if he says something like "I'm really horny today can you send me something to help me out?"
It is likely that he is messaging me while I am in the middle of making dinner or hanging out washing. 99% of the time I am not horny or really in the headspace to get enjoyment out of sending pictures and then hearing about how sexy I am or how he would fuck me. I don't make a habit of sitting on the couch wondering if there is a man that would like to see a picture of my pussy hanging around. If I do then I will post it on Twitter for multiple people to see. Asking for images simply because they are horny is the same as buying porn. Except that the person they are approaching is not necessarily advertising or selling. To me it seems like they are avoiding the whole buying part and trying to get something for free.
When I became a swinger, I was introduced to the world of live sex. This was raw, and real. The participants were not perfect, although sometimes there was fake boobs and fake eyelashes. There were slip ups, there was wobbly bits and there were sometimes some awkward looking positions but what was attractive is that it was REAL. Watching someone else have sex in the same room as you makes you want to have sex. Maybe with a stranger standing next to you. Once you have had that experience porn will not really cut it.
Overall, I think the world of porn is changing. I think that the internet and dating apps have changed how people want to see porn and how they interact with it. So, in five years' time things could be completely different again. Whatever the case I will always prefer real people having real sex.
If you have missed the other questions or want to re-read them a full list of questions with links to those answered can be found here