1. Do you have a favorite author? Who?
Not especially. I read a rather eclectic range of books combining both fiction and non-fiction. Stand outs are Terry Pratchett and Anne Rice.
2. Do you make your bed each morning? Why?
No. Because I just don't. Sometimes I might straighten it but hospital corners and perfectly straight doona seem to be a big waste of time.
3. What is one recipe that gets you through busy, hectic times?
"Egg, cabbage, noodle thing"
Cook a packet of Mi Goreng instant noodles and mix the sauce through.
In a separate pan stir fry a grated carrot and about a cup of finely sliced cabbage.
Add three or four eggs and scramble with the vegetables
Stir through the noodles and serve.
You can add different vegetables and more or fewer eggs. While we were travelling this dish was great when staggering back late after sun downers on the beach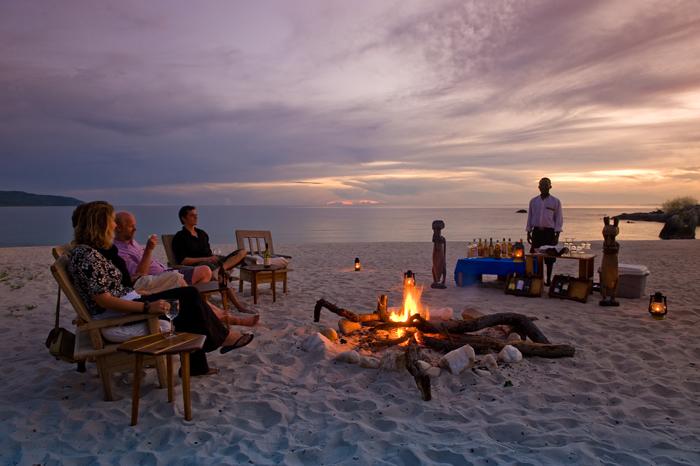 4. For therapeutic venting, who do you call–friend, sibling, parent, significant other?
Most of my therapeutic venting is done with The Unicorn. She sometimes tends to respond to a vent with her own rant which can be annoying but on the whole she gets most of my issues.
5. When did you last de-clutter the camera roll/pics on your smartphone?
While we were travelling I regularly de-cluttered my phone because it filled really quickly. No we are back in the mundane world I only really remove the last selfies that I sent to my lover. Mostly so that I don't have to worry about some random vanilla accidentally seeing it.
Bonus: What is the subject of your next blog post?
I am intending to write another flash fiction with an extension of the story I published last week for Wicked Wednesday. No spoilers.