1. Does anyone still eat Jell-o? Do you?
Not often but yes I don't mind jelly. One particularly delicious way to eat it is as jelly slice (pictured above). It is a no-bake recipe that my grandmother was very fond of. Of course it doesn't have to be green. Personally I prefer red jelly. If you want to try it yourself the recipe is here
2. Tell us about 10 things that scare you.
I am not sure anyone has time to read about 10 things but here goes.
Heights, fairly standard. Not extreme but I am not jumping out of an aeroplane any time soon.
Doing a handstand: Interestingly I can do an elbow or headstand without too much stress but holding a handstand without some sort of support? Nope!
Being in a place where there are no people: On our voyage last year I was distinctly nervous about being in isolated places where there wasn't anyone else. Over time I got over this fear a little only to learn that sometimes if you were where everyone else wasn't that you could be in for an interesting time in terms of weather / tide / current.
I am sure there are other things but they are not springing to mind now.
3. If you were a rap artist what would your stage name be?
Gemma Dill3ma. I used this website to generate my name.
4. What is one thing you have had since childhood?
There are several things in my house that I have had since childhood. One I recently found is a doll that was given to me by a great aunt who used to visit from the United States. She was relatively expensive and much higher quality than other dolls I had at the time. I was particularly creative in naming her. I called her Dolly and she looked a bit like this one.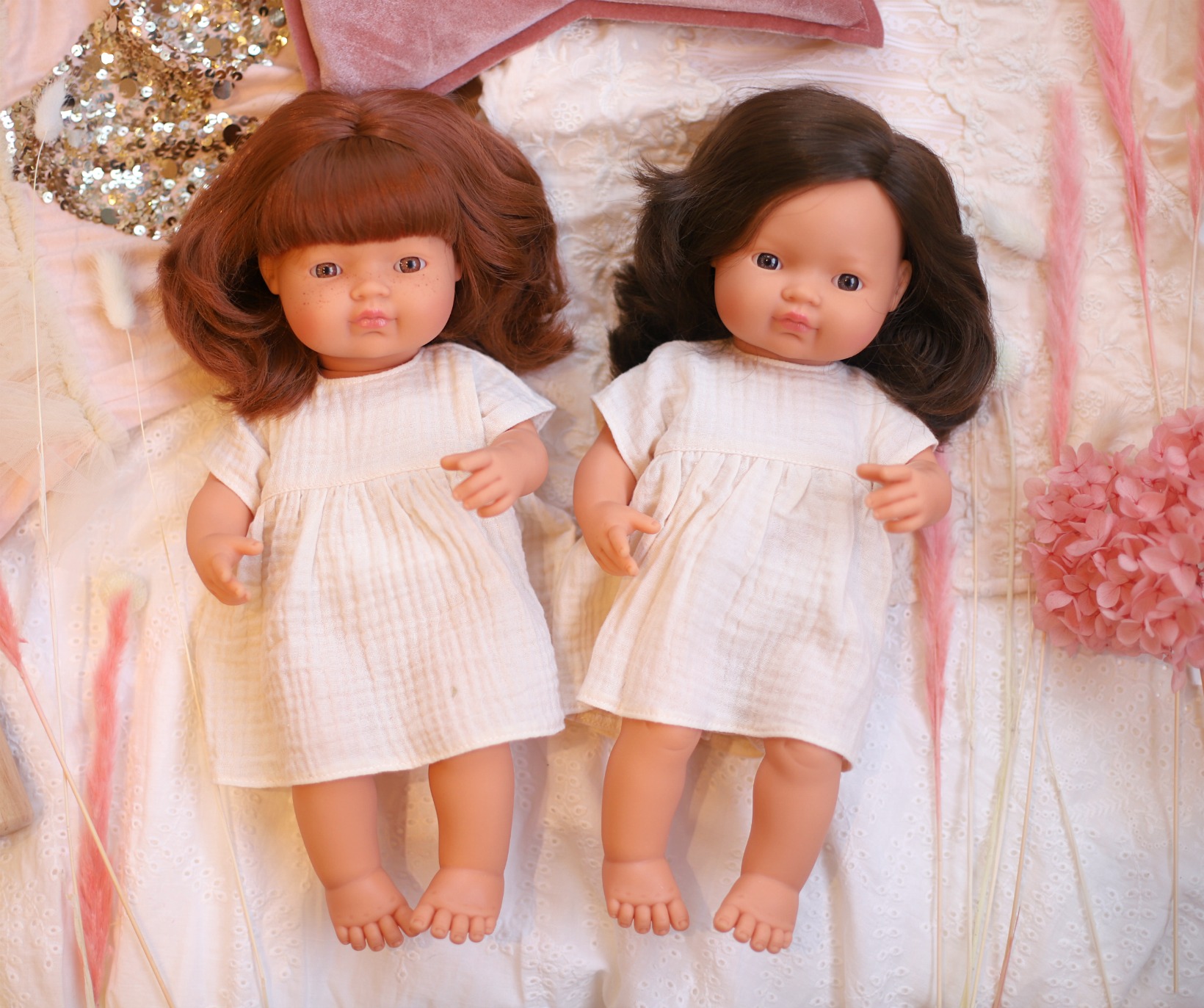 5. Romantically speaking I am an A+ when it comes to _____ .
Cooking a meal for you that will make you happy. That isn't to say that Mr Jones enjoys everything I make. But he does like many of the dishes I make.
For more TMI goodness click on the icon below and see who else is sharing this week.